Skydiving Prices: What's Included
General
Posted by: Skydive Newport 6 years ago
When we first tell someone that we skydive professionally, there are a few questions that always pop up in the next few sentences. One of those questions that, like, everyone always asks is pretty predictable: How much does it cost to skydive? Luckily, that's an easy question (answered right here!). What's included in that price is a little more interesting.
When you dig out your credit card to buy a tandem skydive, it's nice to know exactly what that money is going towards. As you probably imagine, the price you pay for your tandem skydive includes a long list of state-of-the-art necessities: the equipment, trained instructors, facilities and airplanes that will get you up there and back to the ground safely. Because we know you're curious, here's a quick breakdown that'll help you understand where those dollars go.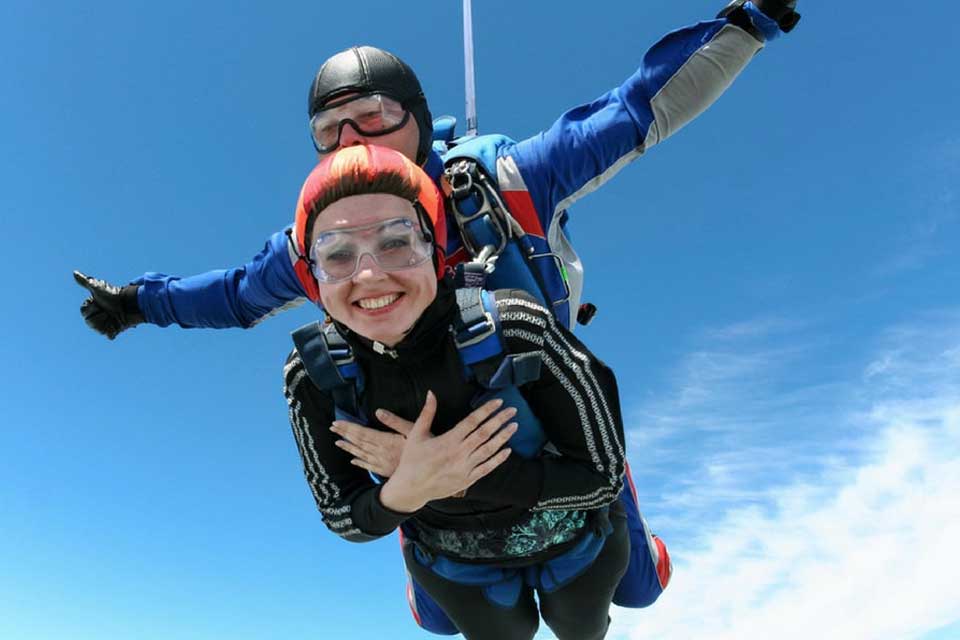 1. Equipment
Skydiving is a gearhead's kinda sport. You'll notice from the first moment you step onto our dropzone that our beautifully maintained tandem gear enjoys prominent pride-of-place. Purchasing these marvelous machines and keeping them up to our extraordinarily exacting standards is no cheap undertaking–but you'll notice the difference. What's the difference between the opening, flight and landing of a top-quality, meticulously maintained parachute and one that isn't so high-class? It's noticeable, is what it is–like the difference between a lap around a track in a Tesla Model S and a lap in the Oscar Mayer weinermobile.
2. Tandem Instructors
Our instructors, our pilots and our staffers are high-flyin' professionals. Each member of our sterling instructing team has earned her/his chops in the sky over the course of many, many jumps–and they have the paperwork to prove it! At Skydive Newport, we passionately believe that the people are the heart of the operation, and that safe, fun skydiving simple can't take place with mediocre instructors at the help. So we hire the best…and that ain't cheap.
3. Facilities And Aircraft
Here's a home truth: Anything that has to do with aviation comes with a jaw-droppin' price tag. Purchasing and maintaining a safe, reliable aircraft is light years spendier and more involved than buying and maintaining, say, a family car. We know you'll agree, too, that this is one line item where expense can't be spared; the passengers and pilots must be kept safe. With that in mind, we don't spare those expenses.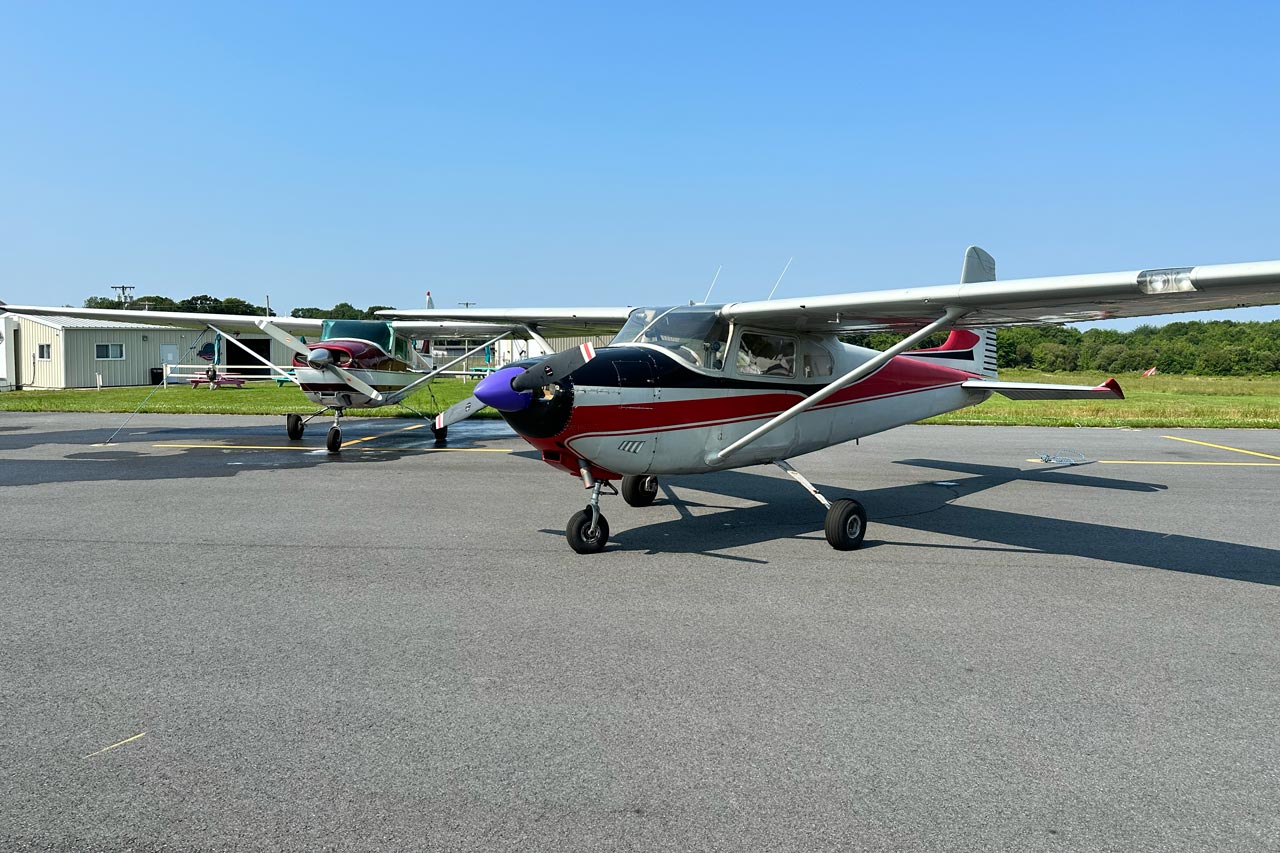 4. …But We Don't Tack On!
We're straightforward people. We fully disclose our complete pricing; unlike many regional skydiving prices published online through third-party vendors, behind which lurk a laundry list of hidden costs and surcharges. Our rates are all-inclusive, with no additional gear rental, fuel surcharge or weight fee for students with a verified weight of up to 240 pounds. There's no mandatory gratuity and no airport tax.
Think of all this like we do: As an investment because indeed it is. You'll soon enjoy the fact that the money you spend on skydiving pays off in spades. The experiences, the community, and the achievements far outweigh the costs! That's why we're in this, and that's why we hope you'll join us for a titillating taste of freefall. Book your jump today!