Local Cities
Skydiving in MA
Looking to Go Skydiving in MA!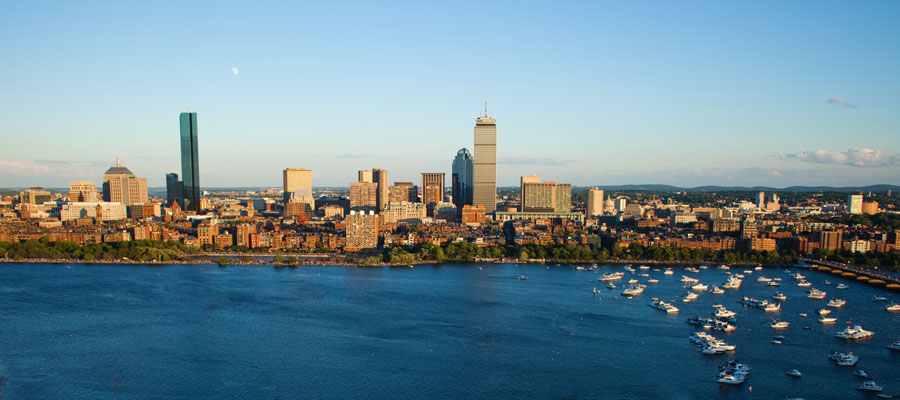 Skydive Newport is just minutes from Massachusetts and has been serving guests from all over MA for nearly 20 years. Located just minutes from historic Newport, RI, we offer stunning coastal views that you won't find anywhere else in New England.
We frequently host guests from cities all over MA including Fall River, New Bedford, Brockton, Plymouth, and Boston.
Our family-owned and operated skydiving center prides itself on providing each of our guests with a world-class tandem skydiving experience. Our skydiving instructors are highly experienced, our facilities and equipment are top-notch and our staff are friendly and professional. If you're looking to skydive near Massachusetts, Skydive Newport is the best place to do it!