Local Cities
Skydiving Boston
Skydiving Boston Has Never Been Easier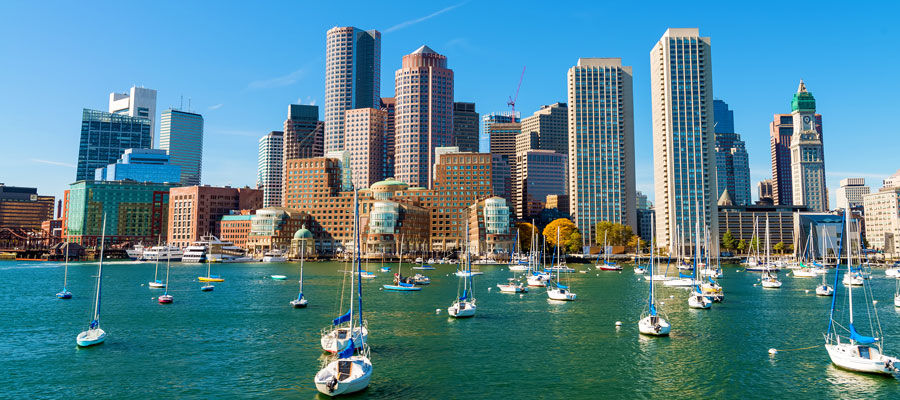 Skydive Newport has been providing safe, world-class tandem skydiving in New England since 1999. Our skydiving center is just a short 90-minute drive from the Boston, MA metro area.
Our incredible coastal views, proximity to historic Newport, RI and impeccable safety record have made us the #1 choice for tandem skydiving near Boston for more than 15 years. We host hundreds of guests every year from the Boston metro area.
If you're thinking about making a tandem skydive in New England, there's no better place to do it than Skydive Newport! Not only will you experience the stunning views of Narragansett Bay, Cape Cod, Martha's Vineyard, and Block Island from 2 miles above, you'll also get to relax and enjoy historic Newport, one of New England's most popular vacation destinations.
So, what are you waiting for? Book your tandem skydive with Skydive Newport today and start planning your weekend getaway!