Beware the Middleman
General
Posted by: Skydive Newport 5 years ago
In the recent months many websites have popped up offering skydiving gift certificates and attempting to book reservations for skydiving.
They appear to be representing a skydiving center in your local area and make claims that they have the highest skydiving safety record, use the best equipment, have been serving the local area for a long time, offer the least expensive skydive, and have the closest jumping location to metropolitan areas.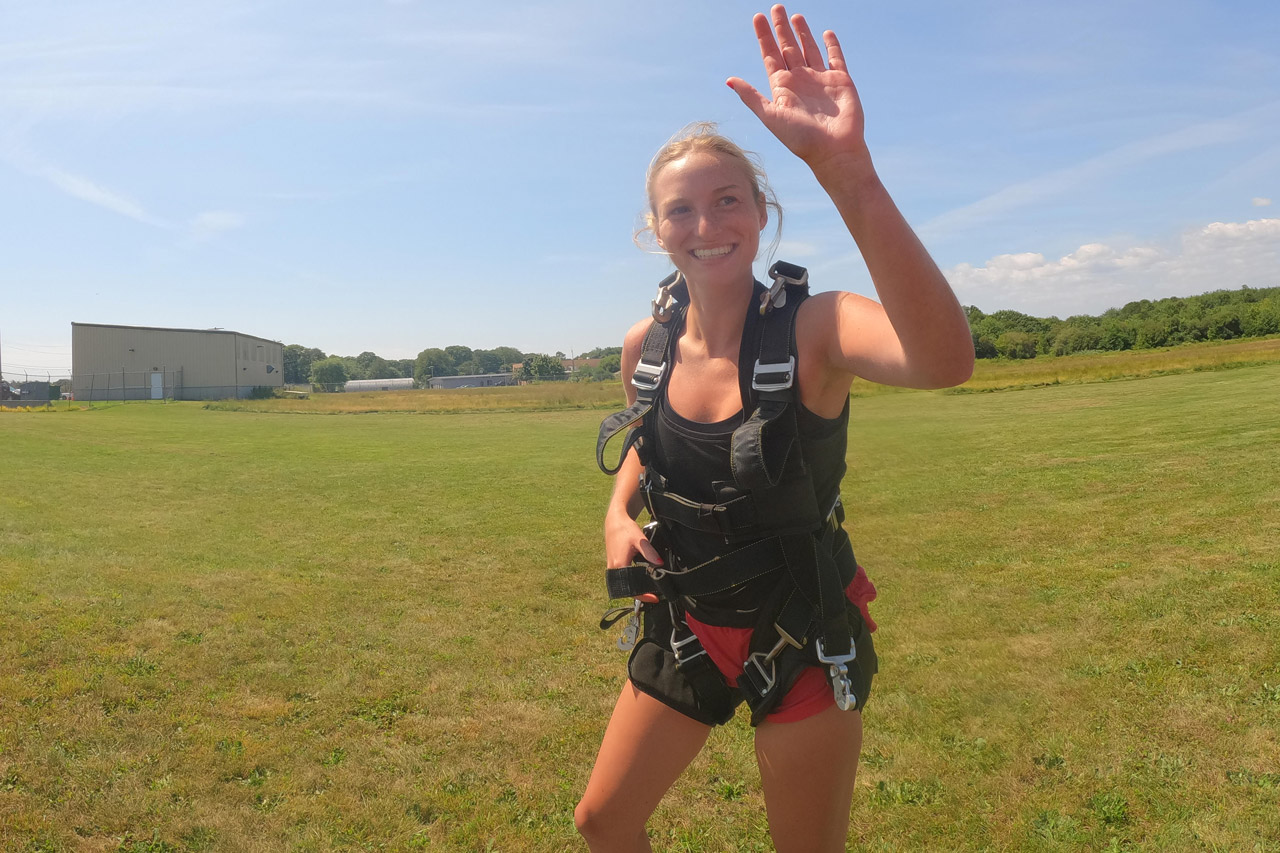 However, these websites are actually nothing more than a middle man or skydiving reservation agency which costs you money. Be leary of their many misrepresentations!
To help you determine if a website represents an actual skydiving center:
Does the website provide a business address for the drop zone?
Does the website include specific information about their jumpmasters or the name of their Chief Instructor?
Does the website include specific information about their facilities such as which airport, lounges or type of runways?
Does the website claim to be a National Skydiving Association (NSA) participating skydiving center? The NSA is fictional.
The only regulatory agency for sport skydiving in the USA is the United States Parachute Association (USPA). The USPA is a membership organization that maintains and regulates a group member listing of drop zones which abide by the association's Basic Safety Regulations.
Still not sure if they are legitimate, call the 800 number and ask where they are located. If they cannot answer immediately without asking where you are calling from, then you have reached the middle man!
You might be asking "why not go through one of these agencies?"
Deceptive business practices: They employ a templated website which offers the same facts and pictures across the country, but claim to represent a local drop zone.
Location and distance: The agent will only book you with a participating skydiving center, sometimes several states away!
Bogus fees: Airport Fee, Homeland Security Fee, Poor Weather / Re-Schedule Fee are all tacked on after you have already paid over the internet and arrive for your appointment. You may initially only pay $165 over the internet. However after you arrive and add up the fees, your bill can quickly exceed $250 for the jump alone. The Homeland Security Fee is especially troublesome, since it preys on our fears of terrorism and your belief that you are contributing to National Security.
Low budget operations: Usually, the skydiving center in the area who is participating with these booking agencies is so small and low budget that they are unable to market for themselves. And if they can't afford marketing, how can they afford good instructors, quality gear, or have properly maintained aircraft?
Making a skydive is an experience you will remember and cherish for life. It is important that this experience be performed by a competent, professional center associated with the United States Parachute Association. Choosing to make a reservation with an agency which makes claims of, but has no control over, safety, instructors and equipment quality is literally throwing caution into the wind. Do your research before you jump. Your safety and enjoyment depend on it.
This web page has been brought to you by a concerned community of USPA certified skydiving centers serving the Maryland, Virginia, Pennsylvania, Delaware areas, and Skydive Newport, Rhode Island.