Our Cessna 182 Fleet
General
Posted by: Skydive Newport 5 years ago
The first Model 182 appeared in 1956 while the Skylane name was first introduced with the 182A development to denote an optional higher level of equipment. Major changes were introduced with the 182C, including a third window on each side of the cabin and a swept vertical tail. Other improvements introduced over the 182's lifespan included shorter undercarriage, reprofiled cowling, wrap around rear cabin window, progressively higher takeoff weights and improved wing root, fintip, and rudder fairings. The Cessna 182 is the backbone aircraft of the skydiving industry. Aircraft maintenance and parachute maintenance at Skydive Newport are taken seriously and are done on a superior level for your safety.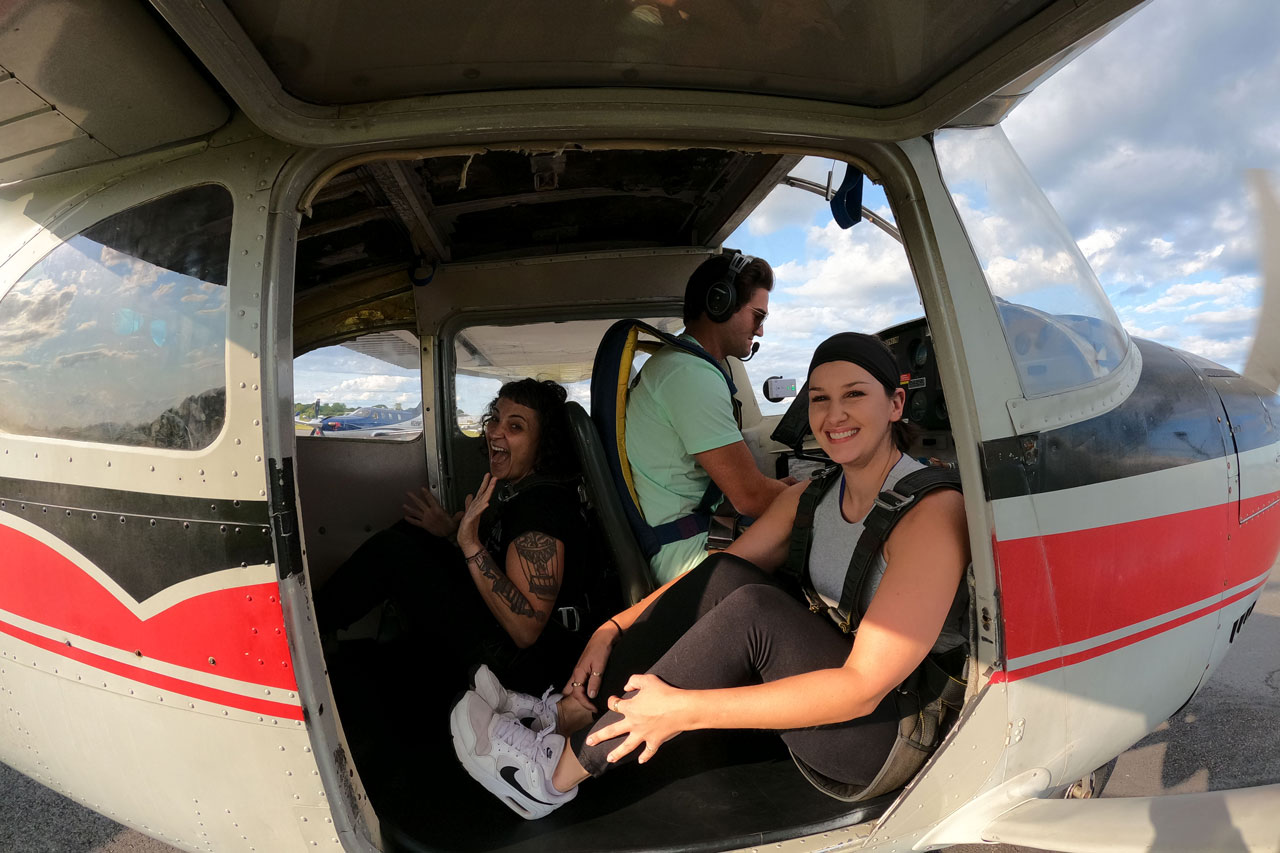 The retractable undercarriage Skylane RG arrived in 1977, giving a significant speed increase. A further performance boost came with the introduction of the turbocharged 175kW (235hp) Lycoming O-540-L engine on the T182RG, which became available from 1979. The AiResearch turbocharger meant that maximum power could be delivered right up to the 182's service ceiling of 20,000ft. A turbocharged fixed gear model was also offered for a time, but only small numbers were built.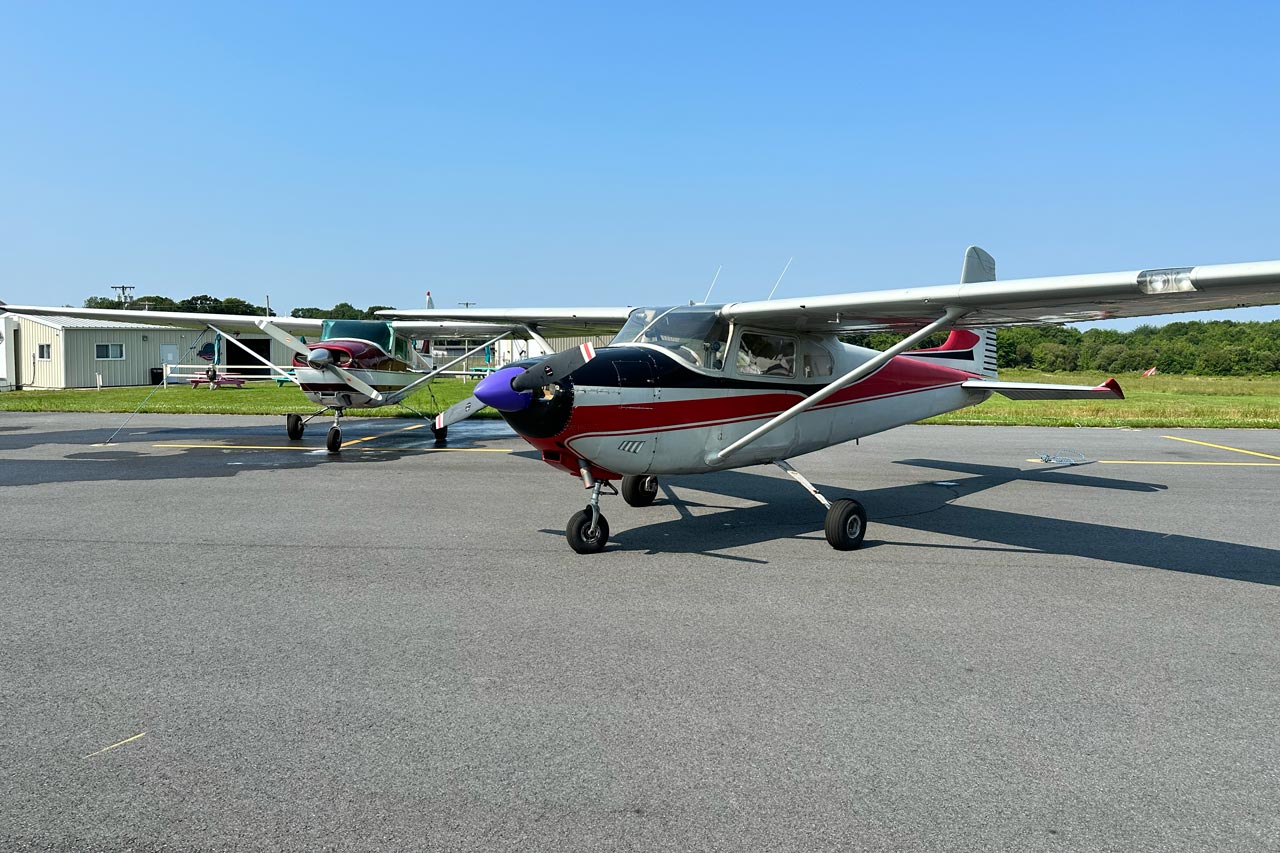 The 182 was also produced by Reims in France as the F182, and by DINFIA in Argentina as the A-182. Cessna 182 production initially ceased in 1985.
In 1994 Cessna announced plans to return the 182 to production, following the success of product liability law reforms in the USA. The new 182S prototype first flew on July 15 1996, the first was delivered in April 1997. Improvements include a IO-540-AB1A5 engine, new interior and avionics panel.