Keana
Ground Crew, Manifest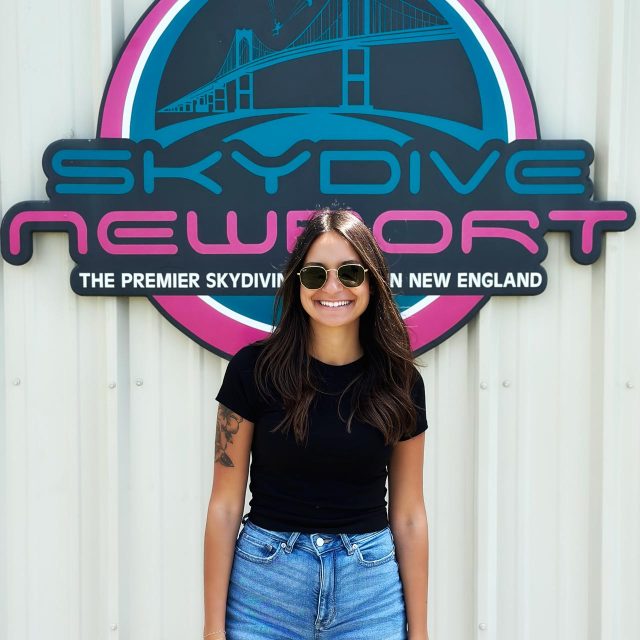 Ground Crew, Manifest
10 Total Jumps
How many years in the sport/industry?
I made my first tandem jump in August of 2020 and have worked at Skydive Newport since the 2021 season.
What was the circumstance that led you to make your very first skydive?
I was working at a restaurant at the time and a customer asked myself and my coworkers if we wanted to go skydiving. After my first jump, I went 3 other times in 2 weeks because I loved it so much.
What's the best / most memorable skydive you've ever made, and what made it so remarkable?
Every skydive I make is the best and memorable. I love that I'm able to make skydives with someone I love and at a place where the view is beautiful. Jumping never gets old, each jump only gets better.
Word of Encouragement for First-Time Jumpers:
Do it! There's no way to actually describe the feeling you get when jumping out of a plane. Take every second in and enjoy it and don't forget to keep your eyes open!!
Keana at the front desk was such a delight!! The whole team was so kind and knowledgeable. I felt safe the whole time. The views are breathtaking. I've jumped with Skydive Newport 4 times now and I can't wait to go again!!
Lily Codman — Google Review