Children Visiting Skydive Newport
General
Posted by: Skydive Newport 4 years ago
Skydiving Safety With Kids at the Dropzone
Before we get into this, we want to start by saying one thing: We're parents, too! We know how much you want to expose your kids to really interesting, stimulating, thought-provoking environments (and how hard it is to find childcare last-minute, besides).
That said: We have a few things to share, parent-to-parent, about the dangers of bringing a child to a skydiving dropzone, and why our policy here at Skydive Newport is so strict. It's because we care. Here's why.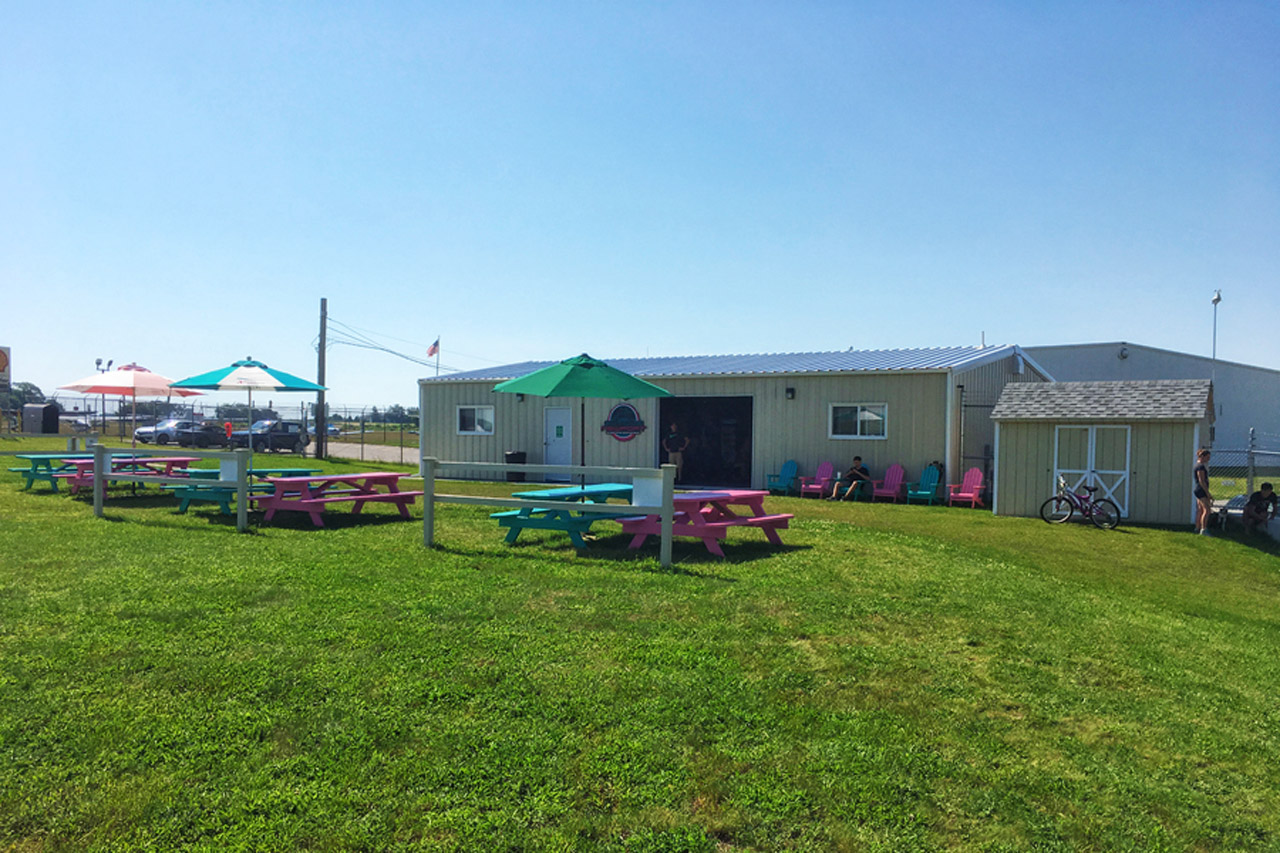 Skydiving Dropzones: Amazing for Adults, Dangerous for Little Ones
An airport can be an extremely hazardous environment for unattended children. There are active taxiways with moving aircraft, deadly spinning propellers, open containers of volatile chemicals and fuels, sensitive life-saving equipment — not to mention parachutes, landing at formidable speed.
In addition, there are many other aeronautical activities which take place on and off our beautiful Newport airfield — including frequent military training exercises — which can all be dangerously affected by an unattended child running out on the taxiway or into the field. (We all know how quickly that can happen, even if you're being vigilant, especially when a kid is excited by a cool, new environment.)
Distraction Equals Danger
The job of a child is to grow through play and discovery. For the most part, that's one of the most beautiful phenomena on Earth, but in the adult environment of a skydiving dropzone, it can be serious trouble. From the dangers of an unattended minor among the aircraft on a busy airfield to the distraction and disorder a playful child can cause during all-important student training, there's no question that a dropzone is no place for children.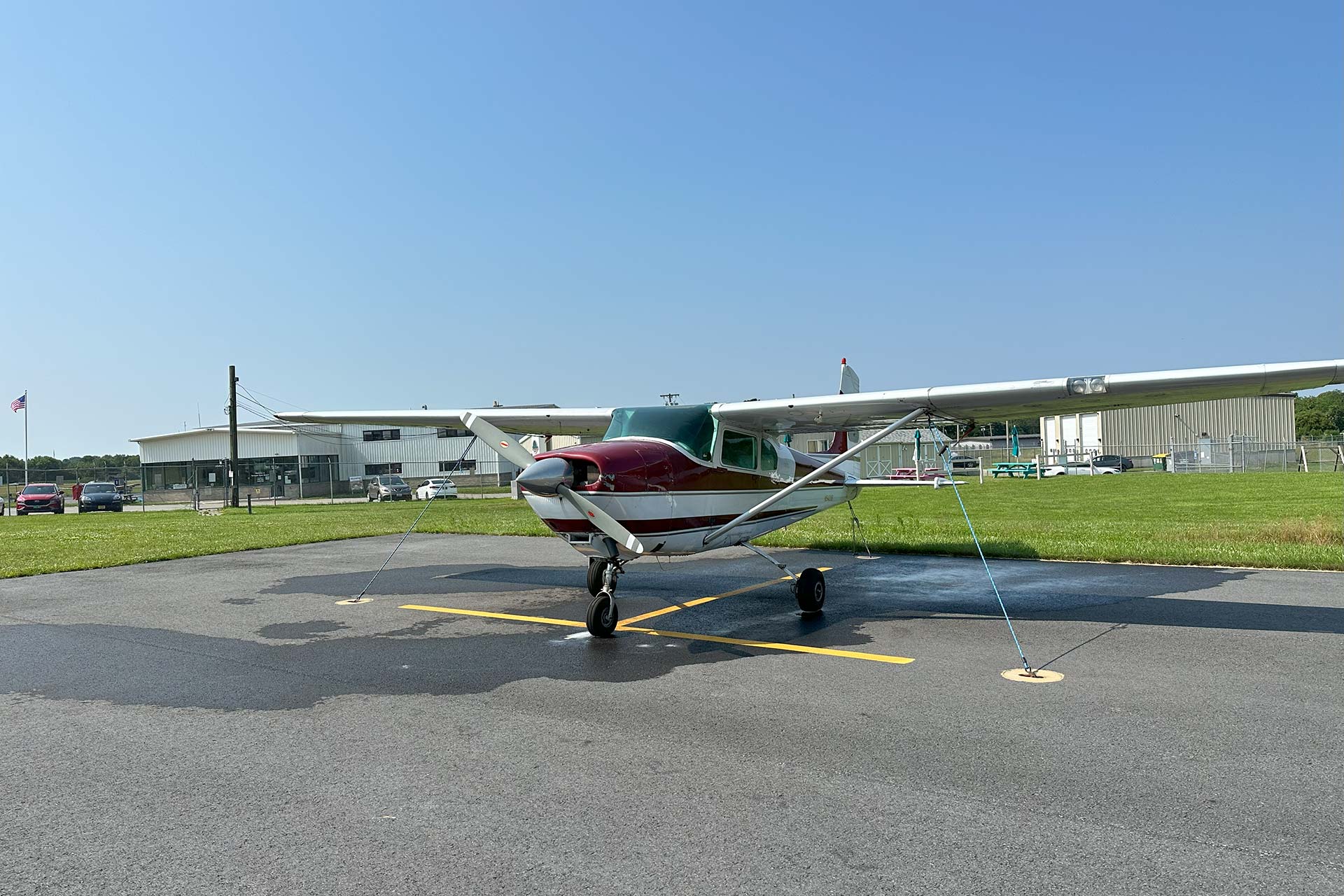 Our Child Policy at Skydive Newport
Here at Skydive Newport, we strongly discourage kids 8 and younger from visiting our skydiving center. It's simply not the place for them (yet!) and keeping them at home until the time is right is the best policy for you, for us and for them as well.
If you absolutely must bring your under-8'er to the DZ, s/he must be under the direct supervision of an adult at all times. We define direct supervision by actually holding the child's hand 100% of the time while on airport property. This may be an inconvenience, but safety is the number one priority for everyone at our facility. If this policy is not followed, you will be asked to leave the property (and any and all deposits will be forfeited). This strict policy is in place in order to keep them safe and to allow all training activities at the airport to safely continue.
If your mini-me (or not-so-mini-me) is still a minor but over the age of 8, our policy relaxes as far as their welcome on the dropzone, but absolutely requires full-time supervision of the child from the moment of arrival to the moment of departure (no airport adventures allowed). There are seats outdoors for your child to wait while you're in training and on the skydive itself, and the child will be expected to stay seated there until your happy landing. The viewing area is airside, with a lot of dangerous activity going on.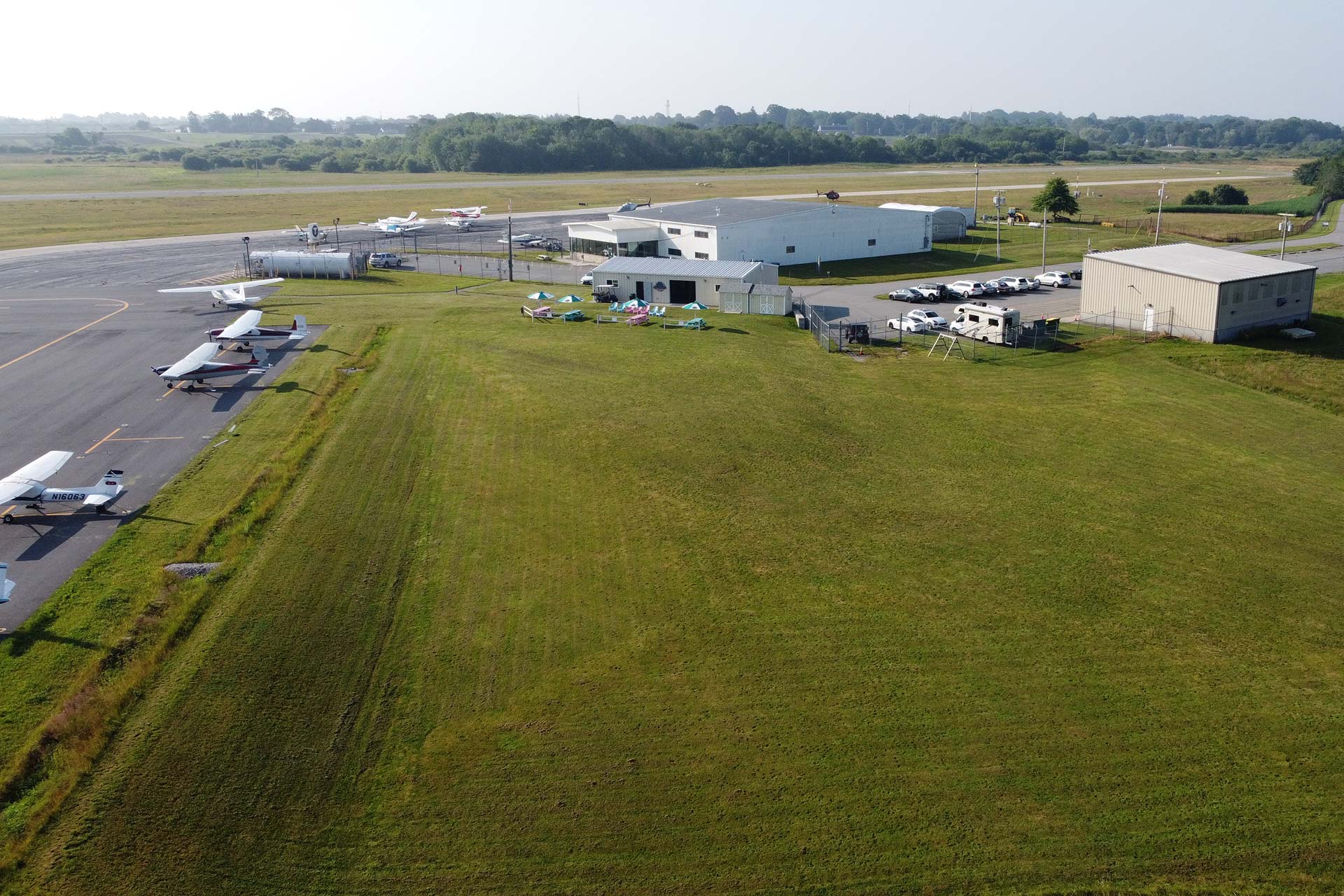 We know this is strict stuff, but when you arrive here you'll see why. After all, Skydive Newport is safety focused, tandem-only skydiving center for a gorgeous facility, a cracking view and a sterling reputation to uphold. We want the best for you, your children and your skydive, and it's our job to make sure you know what you need to know to support that goal!