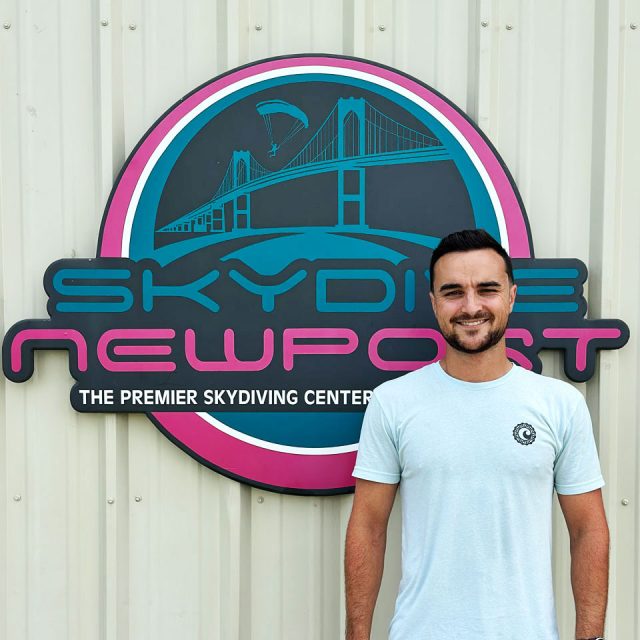 Pilot
2 Total Jumps
How many years in the sport/industry?
1
What was the circumstance that led you to make your very first skydive?
My friend and I had been wanting to try it. It was an unbelievable experience!
If you have one, what's your personal motto/philosophy as it relates to skydiving?
Never up never in.
Word of Encouragement for First-Time Jumpers:
Just do it. You'll love it.
Skydive Newport is the best! The owner, the instructors, and the pilot were all so kind and made the experience so much fun. The facility is very clean and comfortable. The instructors were very personable, pointing out different landmarks while in air and were great at keeping the jumpers calm. The view while jumping was incredible, couldn't have asked for a better jumping experience. Cannot recommend them enough! An unforgettable day, will definitely be returning.
Sara Poggi — Google Review